Undercabinet Lighting Benefits
Working in an underlit kitchen is frustrating. The simple tasks of food preparation – chopping, cooking, and plating – become an inconvenient annoyance. The solution? Undercabinet lighting. The best kitchen lighting includes overhead lighting in combination with surface-directed lighting that is easily mounted on the undersides of cabinets. The types of undercabinet lighting range from LED strip lighting to puck lights to linkable light bars.
Talk to the lighting professionals at Premier Lighting to learn how to use undercabinet lighting in your kitchen.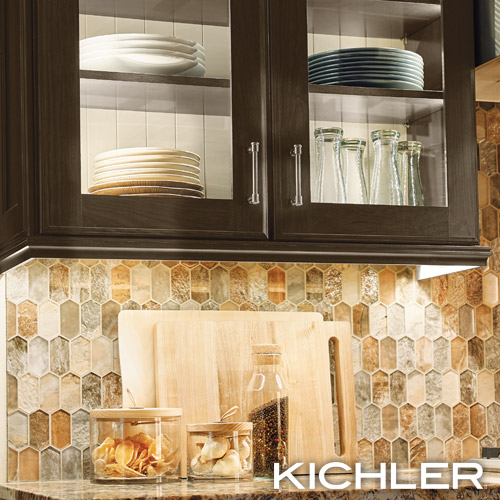 It Increases Kitchen Visibility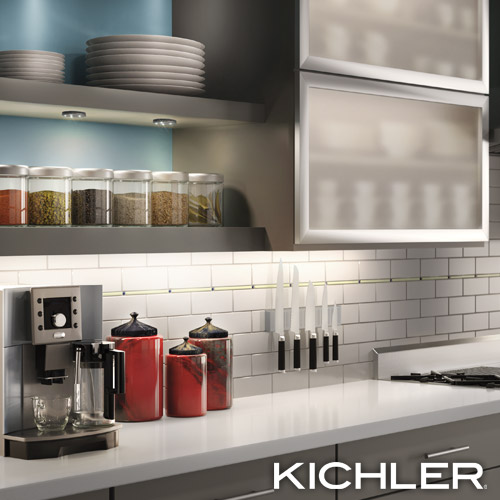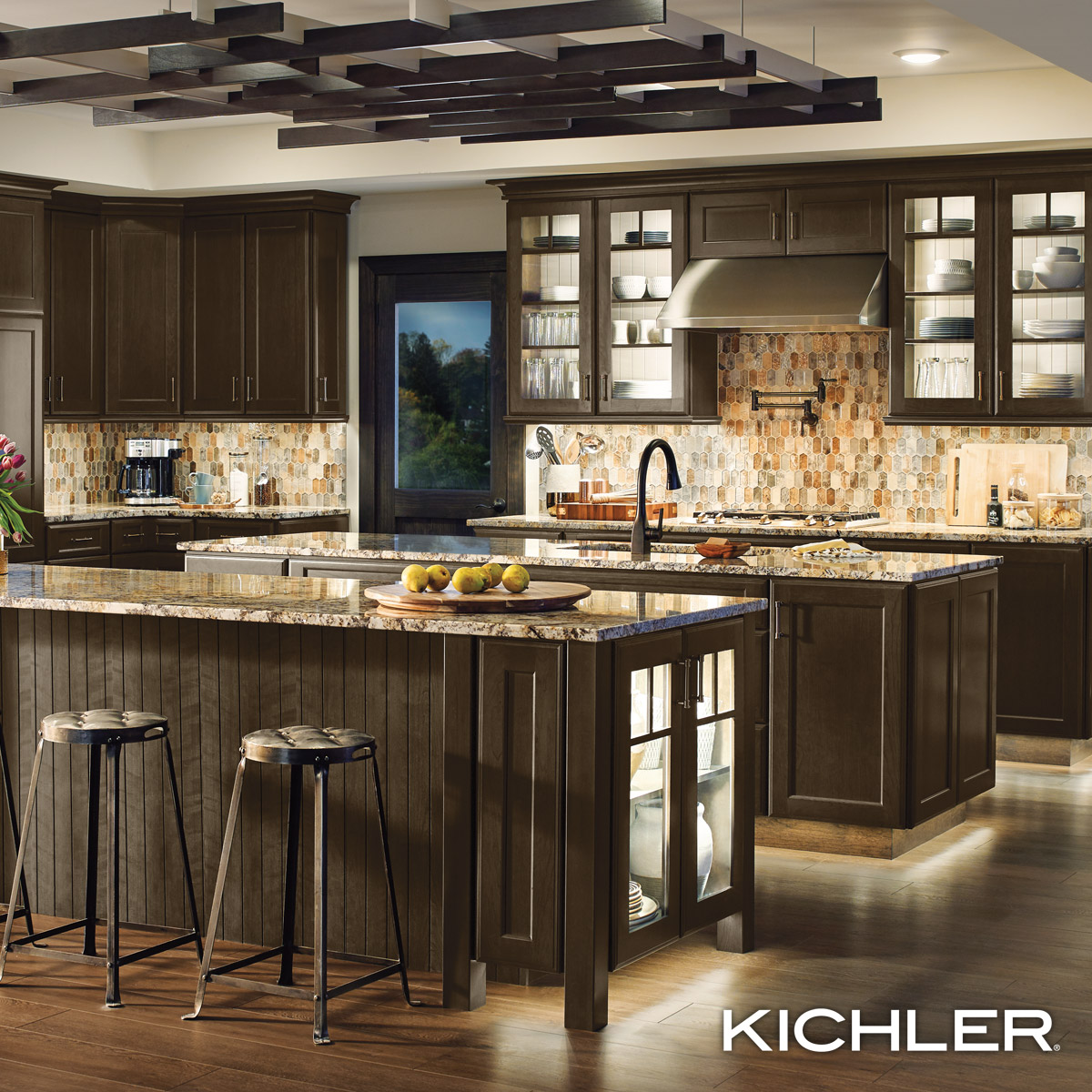 Need help with your lighting plans?
Call us to set up your own personal virtual appointment or visit our showroom. Show us your space and we'll help you find the perfect lighting!